The Belonging Co is a church that is impacting our city, our nation, and the nations of the world with the love of Jesus and the power of the Holy Spirit.
The Belonging Co is a local church based in Nashville, TN. We desire encounter over entertainment, intimacy over industry, presence over presentation, people over position, and Jesus over everything.
The Belonging Co was founded by Henry and Alex Seeley in 2014 in the basement of their home with four people in the very first meeting. Now, The Belonging Co sees thousands of people gather each weekend at the Nashville Campus for church services. The Belonging Co College, with fully-accredited 2 and 4 year degree programs provided by SEU, is now accepting applications.
Henry + Alex Seeley
Born and raised in Australia, Henry and Alex Seeley moved to Nashville in April 2012 following the call of God to come to America.
After a few months, they opened their home on Tuesday nights for people to worship, encounter God and build genuine community in a city where people's personal and spiritual lives often succumb to the transient nature of 'life on the road.' Within a few months, their basement was at capacity and subsequently The Belonging Co was born.
Officially launching in 2014, the church has become known as a place to find freedom, breakthrough, and healing through God's Word, His presence and worship.
Henry and Alex have been married for over two decades and have two children, Holly and Taylor.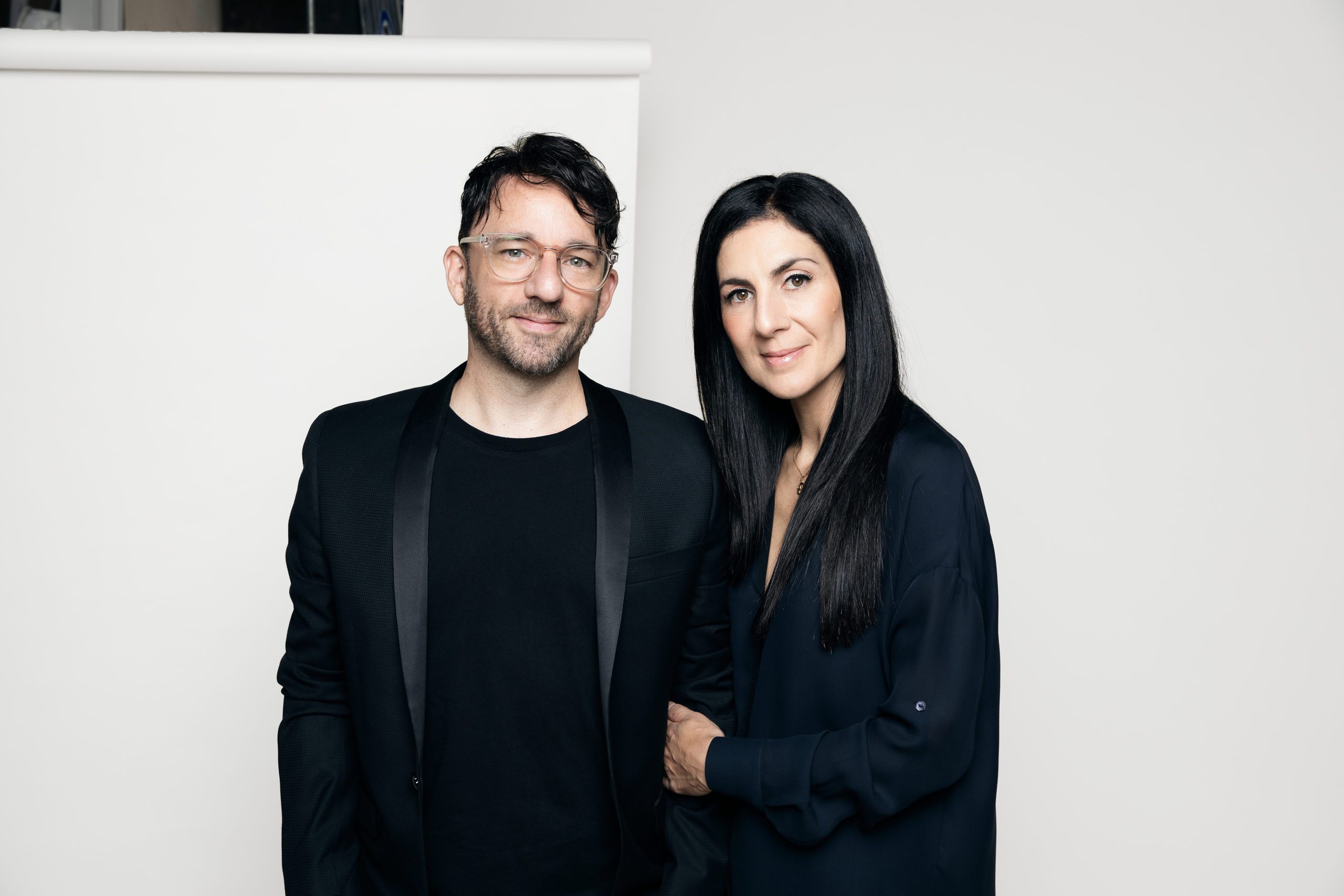 Worship
The heart of The Belonging Co is that every song released would empower both individuals and the collective body of Christ to encounter God through worship and experience the freedom that comes through knowing Jesus.
The Belonging Co's worship team has released three full-length albums: 2021's See The Light (Live), 2017's All The Earth (Live), and 2019's Awe + Wonder (Live). The most recent single release, Every Victory (feat. Danny Gokey) is now available world-wide. The Belonging Co music features worship leaders Cody Carnes, Kari Jobe, Natalie Grant, Danny Gokey, Mia Fieldes, Meredith Andrews, Andrew Holt, Hope Darst, Daniella Mason, Maggie Reed, Sarah Reeves, and Henry Seeley.
College
The Belonging Co College aims to build spirit-led, Kingdom-minded, servant-hearted leaders while gaining a fully-accredited, University-level education. Southeastern University partners with The Belonging Co to host an instructional site on campus, offering students affordable degree programs. Our heart is to teach, train, and equip world-class leaders through spirit-led, biblical-based education, and hands-on training from The Belonging Co community and other influential pastors, worship leaders, and creative minds.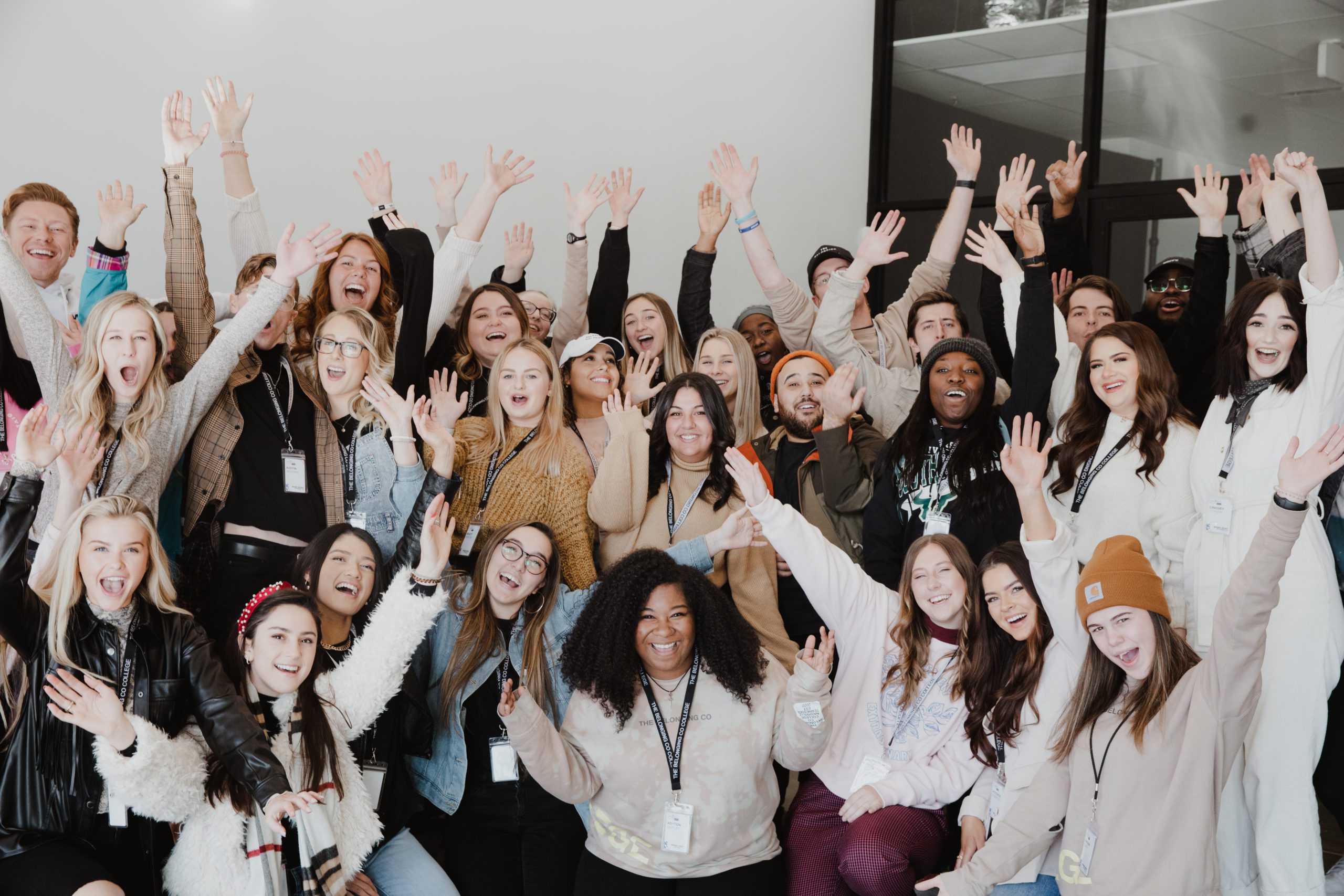 Conference
The Belonging Co Conference is a three-day gathering of the global Church hosted by The Belonging Company in Nashville, Tennessee. Our goal is to equip and empower the Church to step into our true identity in Christ and have a profound impact on our generation, from wherever we are and with whomever we come into contact.
Annual Report
Stewardship is a key part of fulfilling the mission God has given us as a church. We believe there will always be more vision than resource, but we consistently see God  miraculously multiply the resource we have for His purposes. Click below to see our annual report from 2022 and celebrate with us all that God did through this house.