Get your degree in an environment where you can draw near to God.
A lot of college students are looking for a practical education that prepares them for their future, not just another cookie-cutter degree program.
At The Belonging Co College, we provide students with hands-on ministry experience and degrees through Southeastern University that actually prepare them to fulfill their God-given calling and reach their potential.
Schedule a Call
We'd love to talk with you, learn about your dreams, and see if we're the right fit for each other.
Apply and Enroll
The college application process can feel overwhelming, but our team will walk you through step-by-step.
Start Your Hands-On Education
Begin your classes and practical ministry training so you can be equipped and empowered to fulfill your calling!
Academic Programs
Southeastern University partners with The Belonging Co as a Regional Site on campus, offering students affordable Associates, Bachelors's, and Masters's degree programs. Students will earn their degree from SEU primarily through online courses with the addition of some face-to-face courses offered at this location.
Check out the degree programs offered through SEU at TBCO College

:
AA in General Education 
The Associate of Arts (AA) degree is created for students seeking an advanced curriculum without a declared field of study. With an AA degree, students have the necessary knowledge to continue their education with an advanced degree or pursue jobs such as a junior designer, human resources assistant, marketing assistant, or administrative assistant. Read more about this degree HERE.
Associate of Ministerial Leadership 
Associate of Ministerial Leadership is an online degree that allows students to develop their knowledge of theology, the Bible, spiritual development, church ministry, leadership principles, and ecclesiastical operations. Students satisfy the credentialing requirements of ordination through the Assemblies of God as part of the program. Read more about this degree HERE.
BS in General Studies
BS in Digital Media & Design
BS in Psychology
BS in Business & Professional Leadership
BA in Humanitarian Compassion
BS in Ministerial Leadership: Biblical Studies Track
BS in Ministerial Leadership: Christian Ministry Track
BS in Ministerial Leadership:  Pastoral Care and Counseling Track
BS in Ministerial Leadership: Production Track
BS in Ministerial Leadership: Worship Ministries Track
MA in Family Ministry
MA in Theological Studies
MA Leadership: Entrepreneurship Track
MA Leadership: Organizational Leadership Track
MS in Pastoral Care & Counseling
Issued by Southeastern University
Practicum Experience
The Belonging Co College offers practical, hands-on training and experience that prepares students to be fully equipped to succeed in the field they choose by receiving in-person training and life preparation from The Belonging Co pastors, staff and qualified leaders in business, production, psychology and digital media.
Due to the level of first-hand involvement in each of their chosen practicum track, students will gain confidence in their unique calling. In practicum, students will have 8 weeks per semester of specialized teaching, led and taught by experts within their field and specific to their individual tracks.
PRACTICUM TRACKS:
Pastoral

Worship

Digital Media

Psychology

Business + Leadership

Production 
Meet the Pastors of The Belonging Co
Henry + Alex Seeley
Born and raised in Australia, Henry and Alex Seeley spent many years on the pastoral team at a church in Melbourne (Aus) pioneering a worship movement that grew to become a church of over 10,000 people.
After relocating to Nashville, TN in April 2012, they began opening their home on Tuesday nights for people to worship, encounter God and build genuine community in a city where people's personal and spiritual lives often succumb to the transient nature of 'life on the road.' Within a few months, their basement was at capacity and subsequently, The Belonging Co was born.
Meet The Belonging Co College Staff
Brenda Rasmussen
Executive Ministry Director
Ellie McKay
Program Director
Rachel Davis
Enrollment Director
Ryan Loche
Academic Director
Daphne Scheline
Business and Marketing Director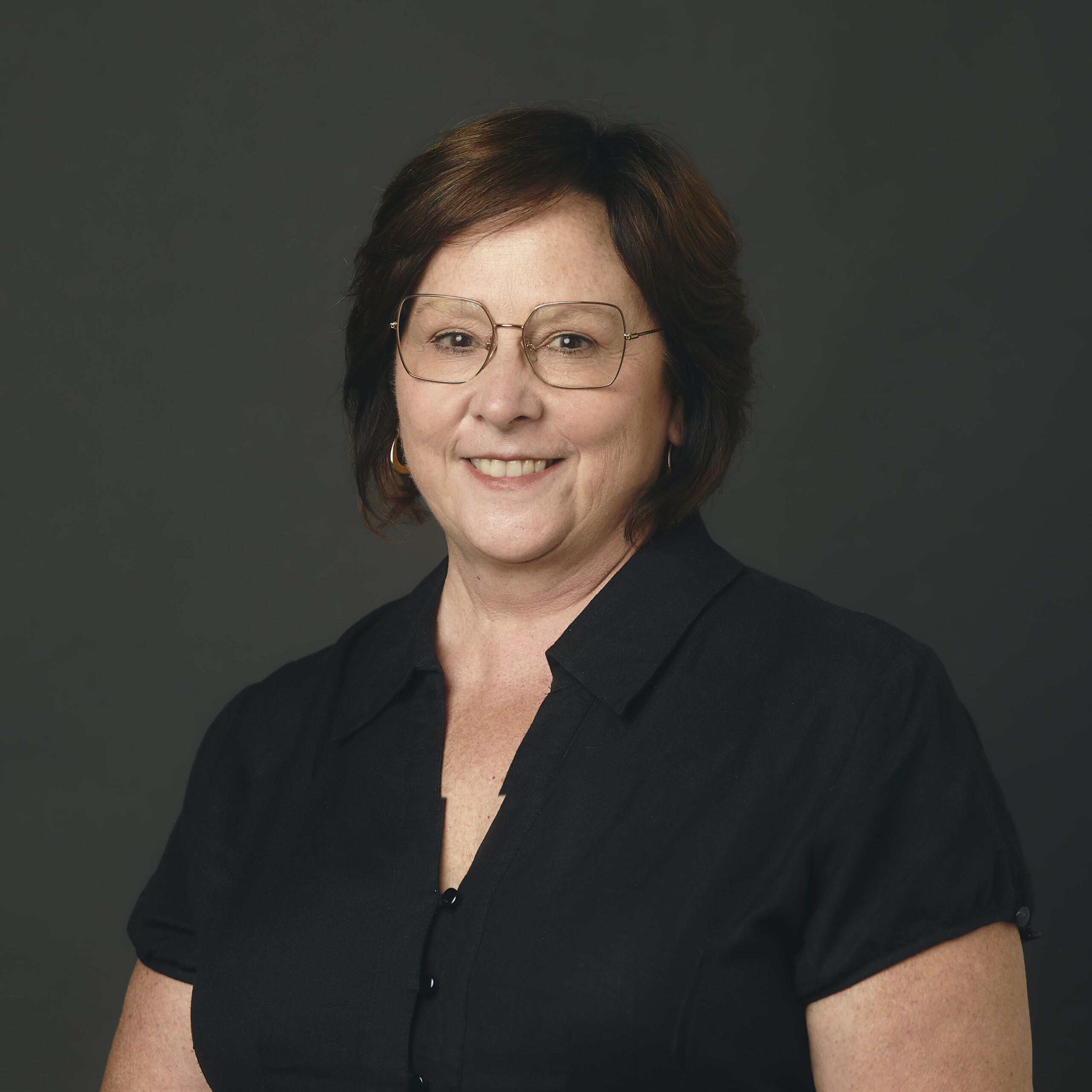 Wendy Wright
Administrative Assistant